New Upcoming Games Of 2019
Download, when this game will come to all information,
Ace Combat 7: skies unknown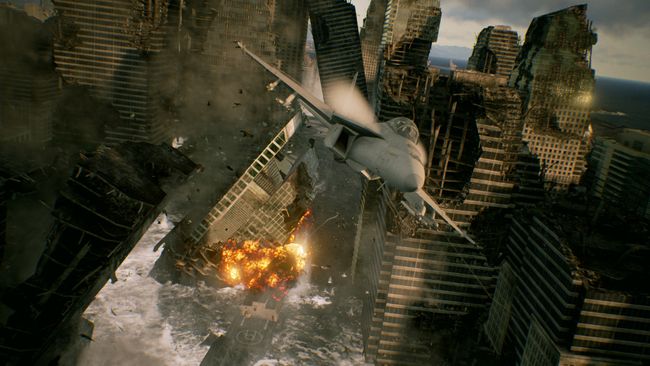 Platform(s):

PS4, Xbox One, PC
Bandai Namco's cult favorite series of flight sims is gearing up for a big comeback, bringing the dogfighting action back to the alternate universe of Strangereal for Ace Combat's current-gen debut. The fast-paced aerial skirmishes look great whether you're piloting from the first-person cockpit or a third-person view, and the campaign promises to contextualize the theater of war in the skies with a healthy dose of political intrigue and Top Gun-esque melodrama.
Travis Strikes Again: No More Heroes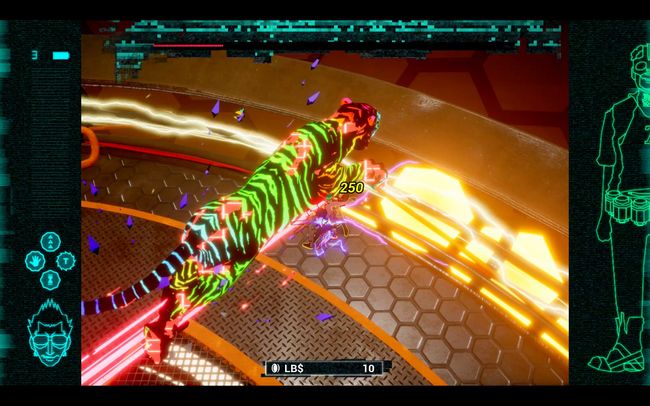 The brash, twisted, beam katana-wielding assassin

Travis
Touchdown is back
, and he's looking stylish as ever. Don't think of this as No More Heroes 3 - instead, it's something of a spin-off, revolving around crossovers with notable indie games like Hotline Miami. Badman, the burly father of the slain Rank #1 assassin Bad Girl, murderous revenge on our sideburned anti-hero. But while the two are duking it out, they're sucked into the Death Drive MK-2 game console, trapping them in deadly worlds lifted from beloved indie hits.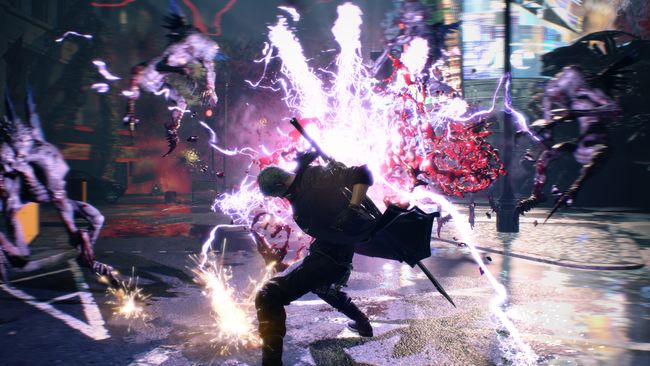 Platform(s):

Xbox One, PS4, PC
Devil May Cry 5 keeps the grimy aesthetic from Ninja
Theory's DmC but ditches the reboot's plot for a continuation of the numbered games' story. Described by Capcom as a "true sequel" to Devil May Cry 4, the game puts players in control of Nero, a demon hunter with a robot arm and sword he can rev like a motorcycle engine.